Thread is an artificial intelligence software company, elevating business' operational efficiency and profitability through actionable insights derived from fully autonomous drone inspections, AI-powered analysis and system integration.
Thread is rapidly expanding and is looking for talented individuals to grow with the company.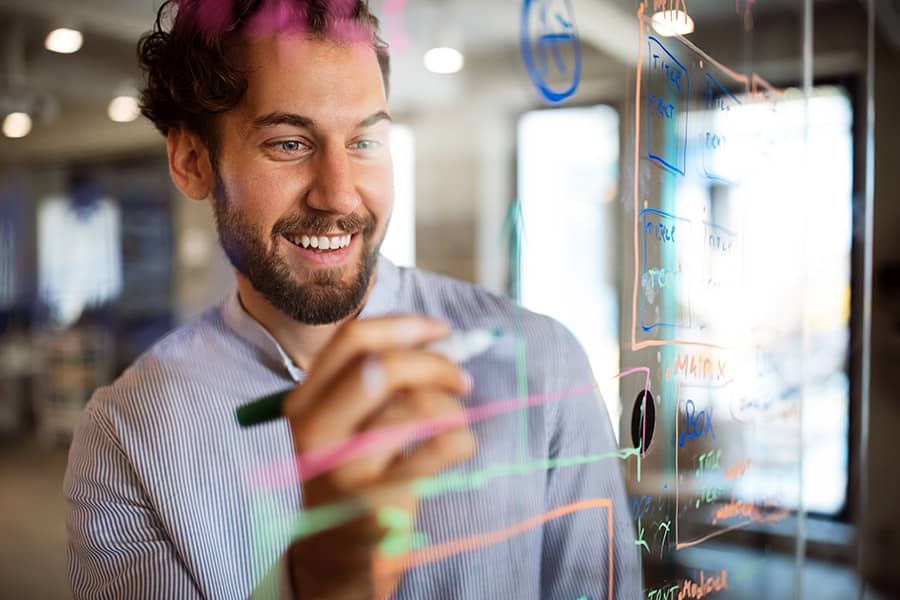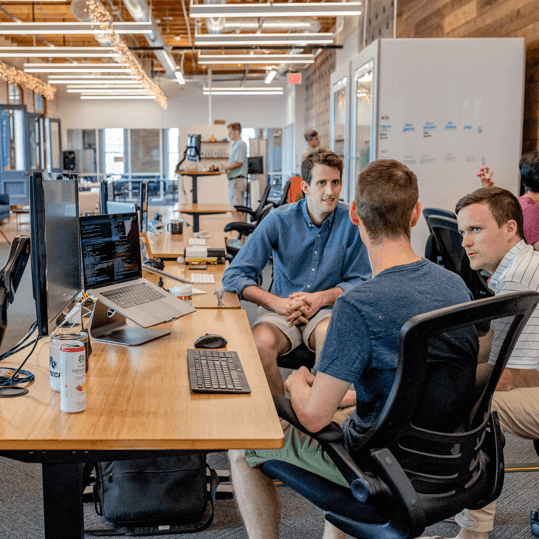 It's Time to Build Your Career
Your role at Thread will immediately have impact as a valued team member, a builder of cutting-edge applications and, essentially, a doer of great deeds.
Thread is more than a drone company and larger than a robotics company. We are helping people find answers to why things fail and predicting things before they fail.